Our Mission
---
We exist to raise awareness for our cause and bring change to the lives of those we serve in our community. With your help we can make a difference. Learn more and get involved.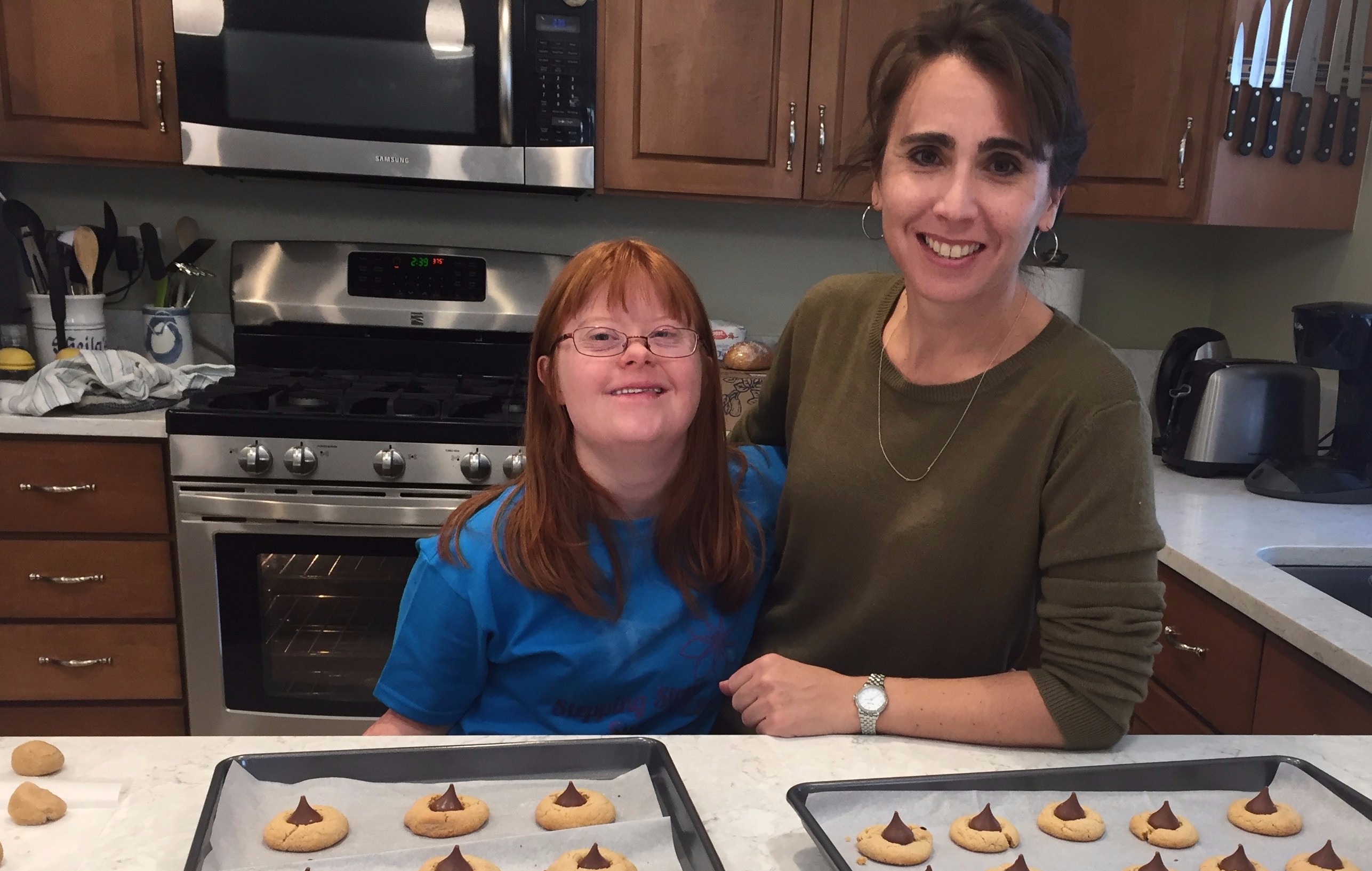 News & Events
If you're looking for a way to get in shape and get involved in the community, we've got you covered. Here are five reasons to run for a charity this summer.
How can we celebrate this day while remembering those among us in different situations? Today we're going to talk about how to give Dad the gift of altruism this Father's Day.