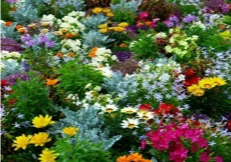 2018 Plant Sale
Thousands of absolutely beautiful bedding plants were ordered and delivered in May. Thanks to Duran Nursery for their assistance and to everyone who placed orders - which totalled $3800! Don't miss this one next year!
---
Motion in the Ocean Gala (April 12, 2018)
Our first gala, Motion in the Ocean, brought 320 people together to celebrate our amazing friends and their need for a place to live independently. Over $200,000 was raised which will make it possible to purchase the land for our first apartment building. Thanks to everyone who supported this vital project!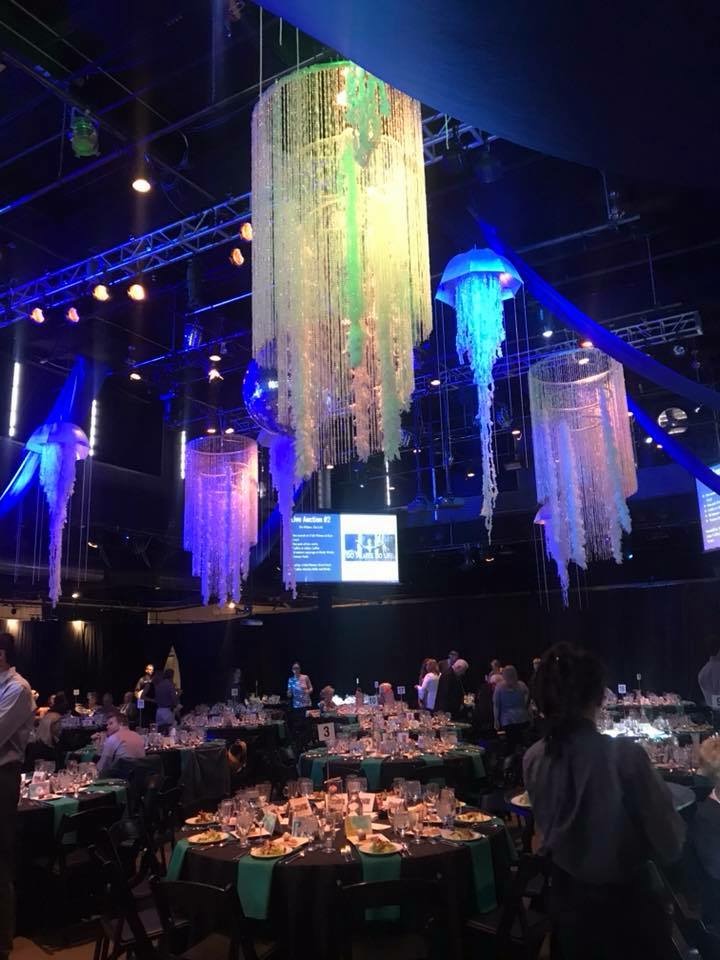 ---
Dinner and Talent Show (March 3, 2017)
In our first "get to know us" fund raiser, we enjoyed a fun night of great food and an entertaining talent show. We got to be impressed and surprised by the many talents our program participants had, from singing to joke telling to an intriguing synchronized swim routine. Thanks to those who helped us add $3000 to our building fund! 
---
Hairspray (May 23, 2017)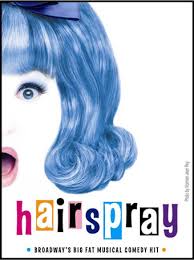 We had a fun night out at the local Littleton Town Hall Arts Center where we were able to see one of our own staff turn on the cheese in Hairspray, and add $4000 to our building fund! Thanks to everyone who came!
---
Ken-Caryl Home Tour (October 14, 2017)

We were able to have a great turnout at our Home Tour with 7 beautiful homes, over 200 attendees and volunteers, and great weather in the middle of October! We were able to make $20,000 that is going towards our building fund! 
---